Show Results American Beauty in the USA.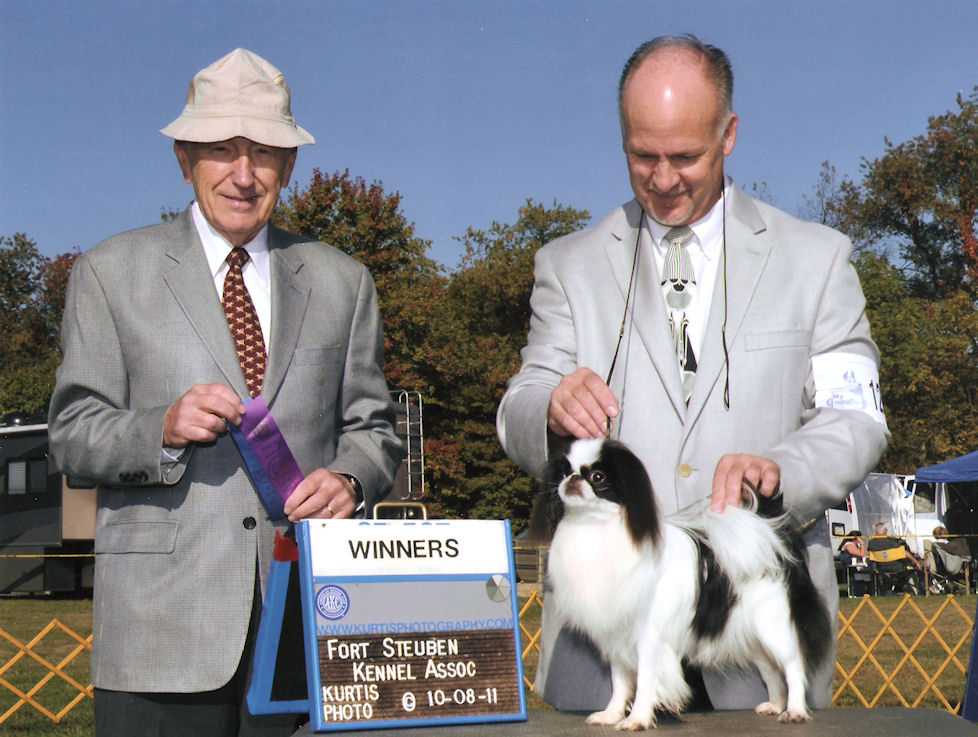 Whit thanks to Brad Reese,for showing this lovely chin.
St Clairsville Ohio Kennelclub 20-8-2011 Handled by W.Schnarrenberger. 3 MAJOR POINTS and BOB.
Judge Frank Washabaugh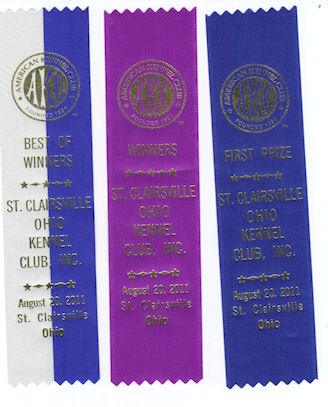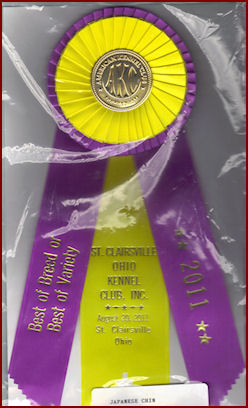 Aliquippa Pennsylvania Fort Steuben Kennel Assoc. 8-10-2011 Handled by Brad Reese 4 MAJOR POINTS.
Judge Roger Hartinger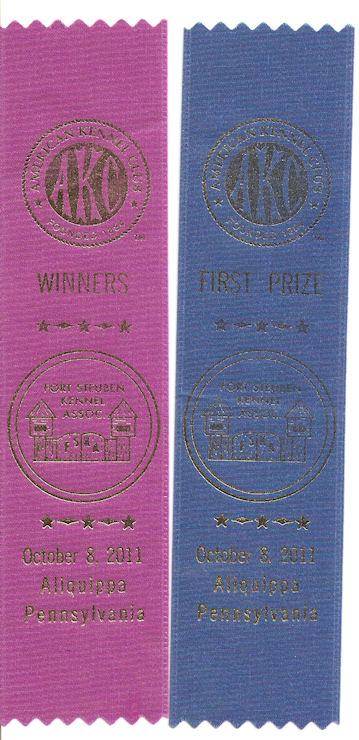 Judge June Penta 1 point
Judge Polly Smith 1 point
Columbiana Judge Peter Green.-6-1-2012.. Handled by Brad Reese 3 Major points.
Rubbercity Judge Jon Cole 8-1-2012-Handled by Brad Reese 3Major Points. USA Champion.