About us !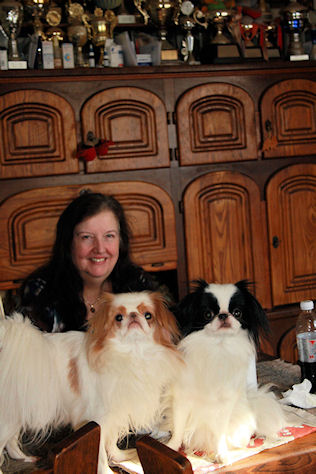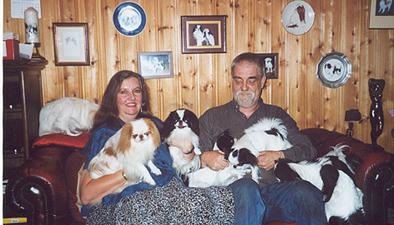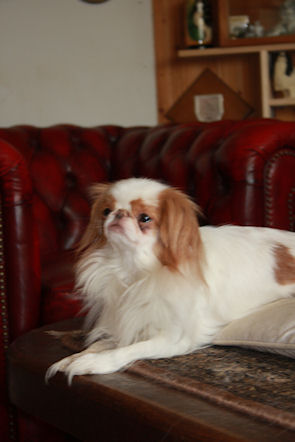 30 Years Von Reifra.
Hello, we are Frans and Reina.
We are a small hobby breeder and we live with our chins in the south of the Netherlands.The Chins are our live.!
We breed first on health.. second place will be the beauty.
We are proud to say we even did breed a world champion . and some europe champions.
Many home bred champions. and we did import some new chins to keep all healthy
All our dogs live free in the house.
We are showing a lot in many countries ,we do not breed much. For a puppy please contact us.
When you want to have more information about the Japanese Chin, please write to. von_reifra@hotmail.com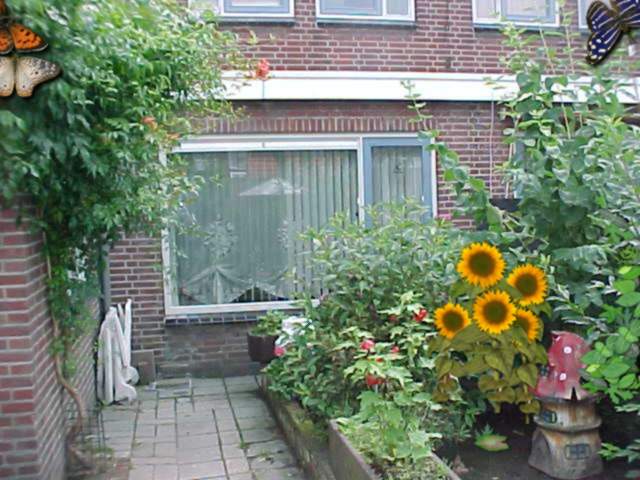 .