朝日, 旭,
Asahi von Reifra
Dutch-German /VDH and Belgian Champion.
Dutch Junior Champion! Best of Sex Dutch Speciality 2010.-Leipzig Jugend Siegerin 2010
Junior Winster Amsterdam 2010*Belgian Winster 2010*
Did got just a good ad the special STG Show.2011
European Junior Winner 2010,Slovenian Junior Ch.JKC Junior Winner 2010,Bundes Jugendsiegerin 2010,
German Junior Ch.VDH Junior Ch. Europa Siegerin 2011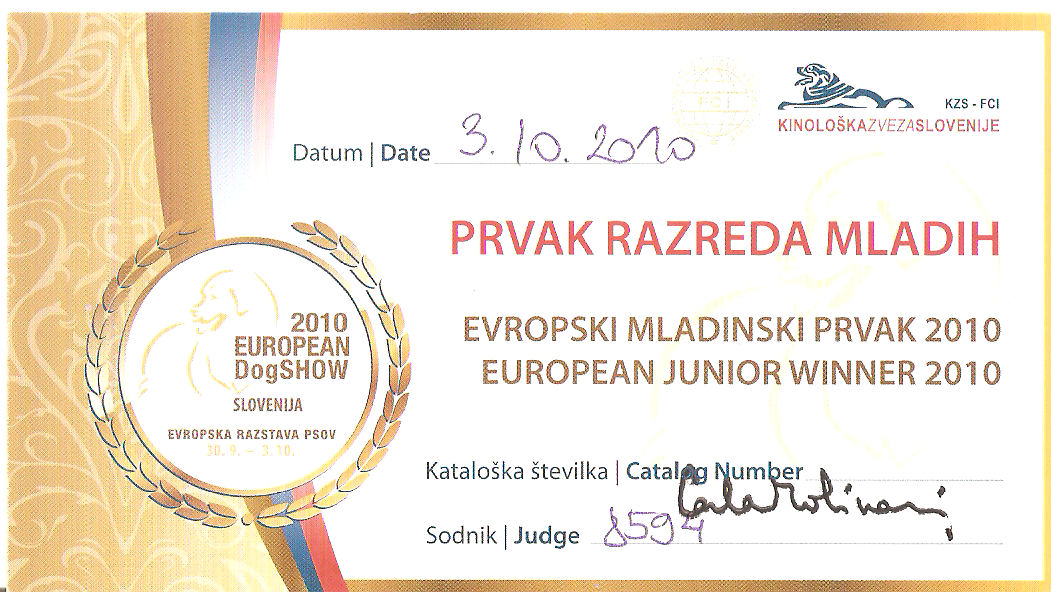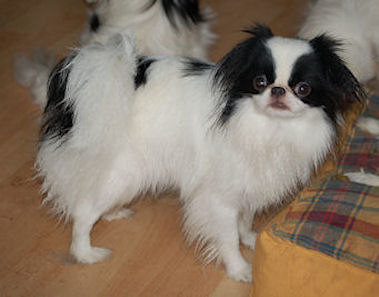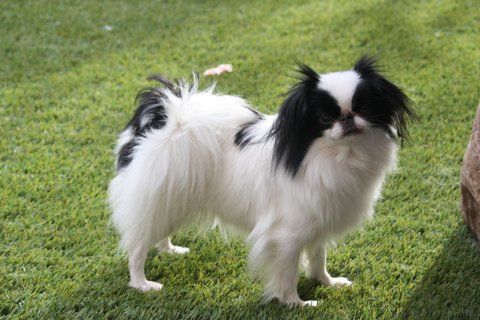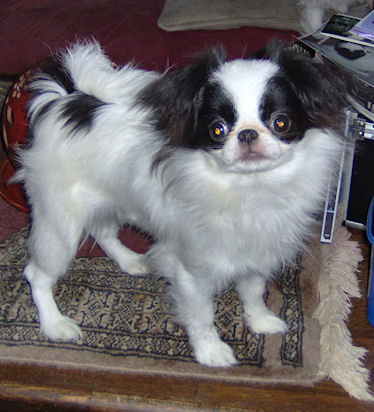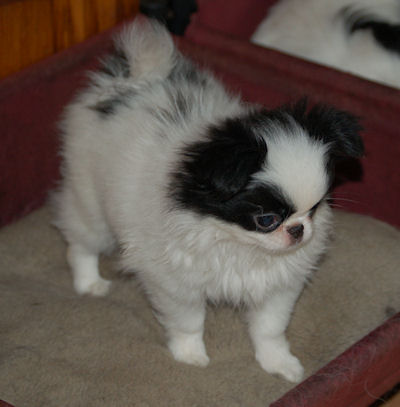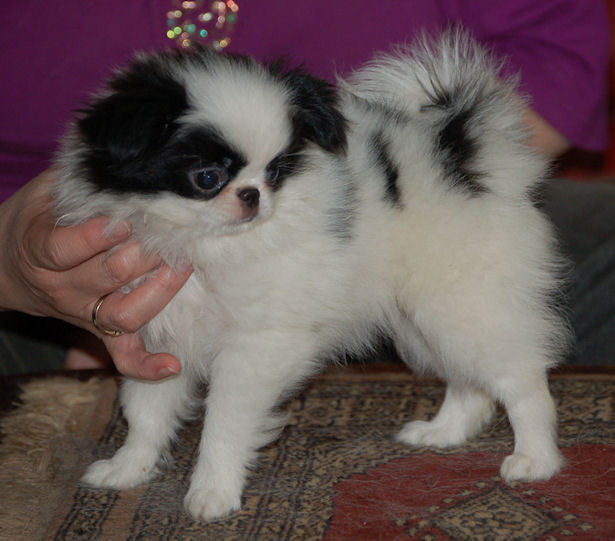 12 Weeks old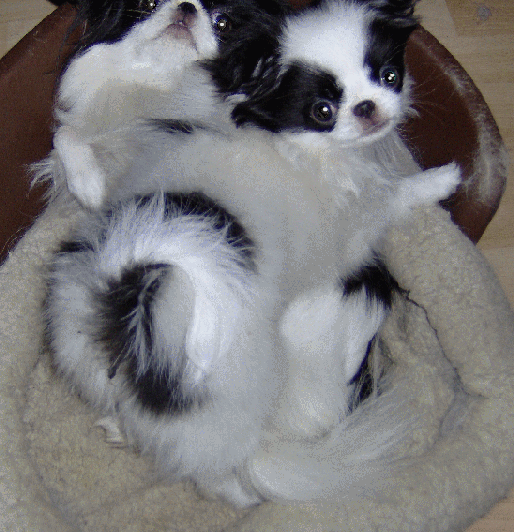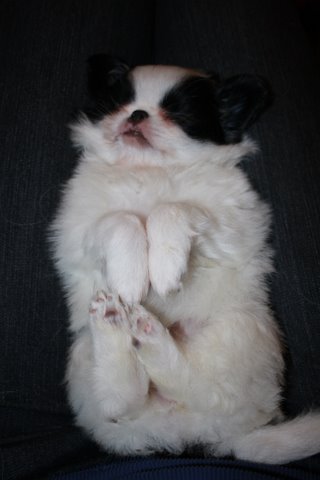 13 weeks 6 Weeks old.
Daughter of Ch.Randalets Kaika Nippon and Ch.Shannon Classic Won.