Multi Champion!
Our Lucy is a clear red..
Dutch- Belgium -German and VDH Champion.Slovenian Ch.-Ortenau Siegerin 2009.Alpe Adria Winster 2009.
International Champion "Golden Challenger"2009.-Belgian Winster 2009-
*Luxemburg Vetran Champion 2014*-*Veteran Benelux Winner 2014-NL*.
Veteran Benelux Winner 2014 Luxembourg*.
Benelux Veteran Champion 2014 Bundes Veteran Siegerin 2014/VDH Herbst Veteran Siegerin 2014.
VDH and German Club Veteran Champion!Dutch Veteran Champion.German Jahres Sieger Veteran 2014-
Veteran Champion of Belgian 2015*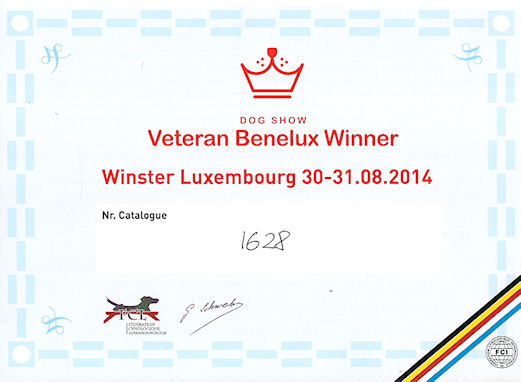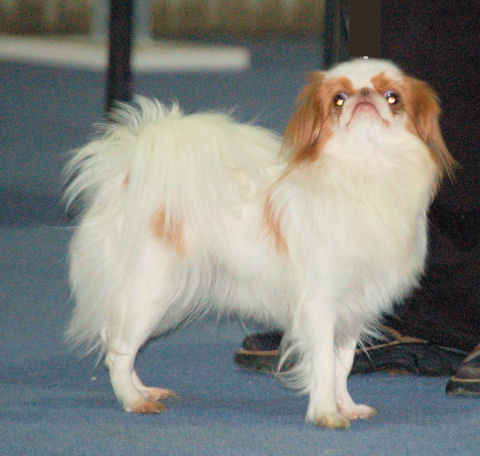 Bundes Siegerin 2008 Award winster (highest ranking Chin Girl)--Pejatoyspa 2008(B) and Pekingees en Dwergspaniel Club 2008(netherlands)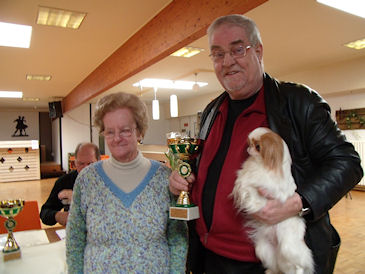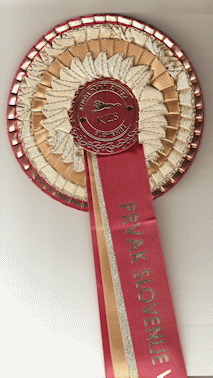 Daughter of Multi Champion Xenien no Chasen en Jade Juwel von Reifra.